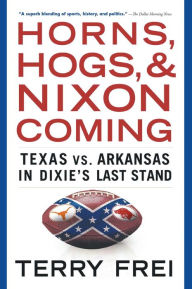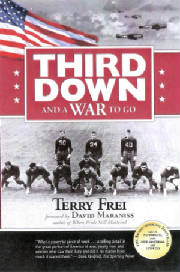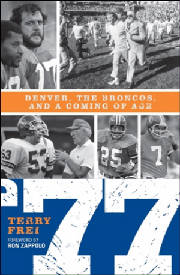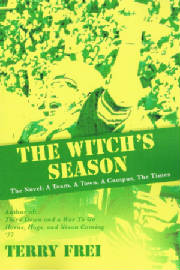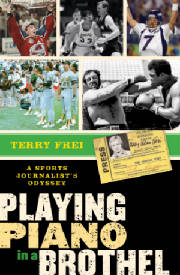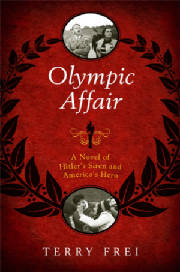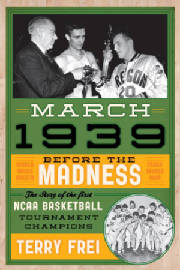 September 9, 2020
Please bear with me. This is nuanced. "Both sides," please read it all before characterizing my view.
Face it: The reliance on unidentified sources is diminishing the impact of
Jeffrey Goldberg's story in The Atlantic
. I'm not criticizing it. I get the argument -- reprisals and much more -- that there was no other way to do it.
I've made it clear I believe the president made those disparaging remarks about those who served and and even died. His disgraceful on-the-record remarks about John McCain showed his hand.
I've used unidentified sources, involving substantive issues tied to sports, not separated shoulders.
I revered Woodward and Bernstein and Hersh. Flash forward many years. In this case, I praise Jeffrey Goldberg's work and the reporting of those who followed up and "confirmed."
The "problem," though, is that the list of those cited as saying they would know, but he didn't say it, is long and growing. They're identified. I'm not going to one by one evaluate their credibility or whether the Atlantic vs. countering accounts are mutually exclusive and contradictory, or possibly both true. (I'm just cynical enough to wonder if anyone was off the record with Goldberg, but on the record in the countering stories as denying any of it happened.)
Using unidentified sources comes with the unspoken kicker: "Trust us ..."
I do. In this case, wholeheartedly.
But it is too easy for the denialists, from the top down, to pander to the element that dismisses so much with, "We don't trust the mainstream media."
The reliance on unidentified sources leans into that punch.
They make it too easy to wave off the Atlantic report and those from others "confirming" it as agenda driven. You know the various ways that's being done, including with charges that "sources" have agendas themselves and have exaggerated or concocted. Or even, in ridiculous extremist views, that the sources are made up. (I can't emphasize enough, that's ridiculous.) Do editors know the names of the sources, which might be the same sources repeating the same allegations both to the Atlantic and then to those "confirming" the story? Sure. But again, that comes down to: "Trust us."
Yes, there was similar pushback during the Watergate coverage, with the WaPo accused of agenda-driven reporting. Attorney General John Mitchell's distasteful threatening remark about publisher Katharine Graham to Bernstein remains infamous. For years, of course, we pictured Hal Holbrook (or "Mark Twain") as the "Deep Throat" source only later identified as Mark Felt.
But in the time of social media and so many alternative media outlets that preach to their own choirs, this is different. This isn't 1972. "Just trust us" doesn't work.
Good editors always have challenged reporters to make unidentified sources the last resort. But in 2020, it's even more imperative to says "just trust us" less often and to be able to have identified sources standing behind what they say. It can be up to the public to evaluate the credibility of what was said or alleged, given how much (malarkey) is out there daily, but at least it's done with a face on the quotes.
That's all a meandering way of making the point that I just so wish that -- for the good of the country -- the sources would have allowed their names to be used. Or step forward now.
I am not as naive as that makes me sound. Most of all, I know that rather than case-by-case, open-minded common sense judgments, reactions today more than ever are tied to red/blue predisposition and are disgustingly predictable. Both ways.
(This was adapted from my Facebook post.)