November 16, 2020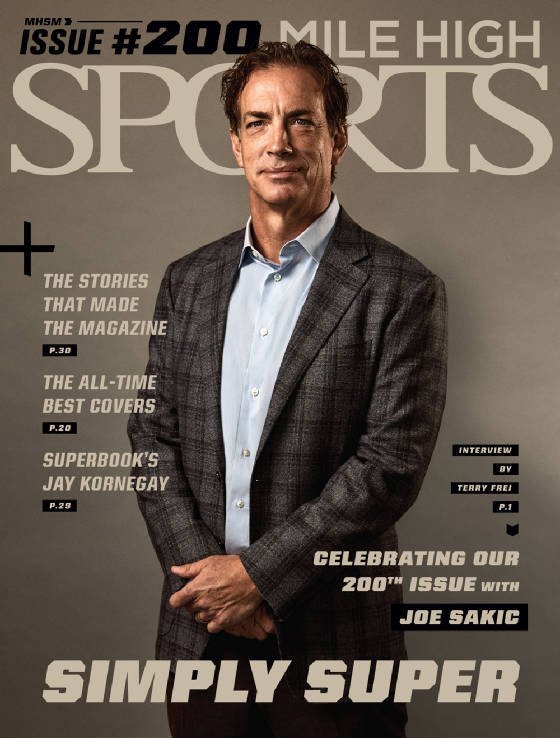 That's the cover of Mile High Sports Magazine's 200th issue.
The cover story is my Playboy Magazine-type, more-conversation-than-interview-style piece on Joe Sakic.
Here it is in the digital edition.
It was fun to do and I daresay it reflects a mutual familiarity and comfort level. He wasn't Quoteless Joe.
We went over everything from only speaking Croatian at home until kindergarten and starting hockey as a tyke, the Swift Current bus crash, meeting Debbie in a high school hallway, the days in Quebec, his playing stint in Colorado, his Rangers offer sheet, what went into his Stanley Cup touch pass, his transition to management, the falling out with Patrick Roy ... and more, up to the outlook moving forward. And we closed with a question about his snowblower.
UPDATE, November 20: The issue has arrived at the usual distribution outlets. (MHS is available at 525 locations along the Front Range.) Subscribers to the print magazine will receive it in mailboxes. A version eventually will be posted as a story on the MHS site.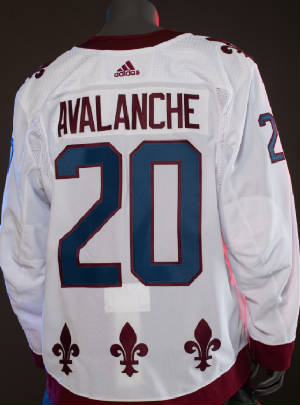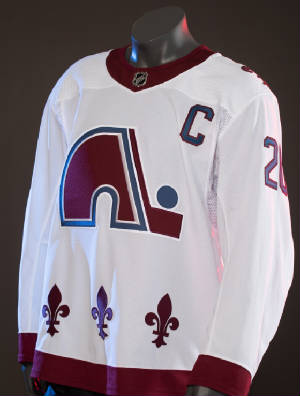 Also Monday, the Avalanche revealed their retro jerseys, paying homage to the Nordiques. (There's a ton in the Sakic interview about them, too.)
We all know this is more about selling jerseys than genuinely being concerned with honoring franchise's pasts, but I'll stick with the view that Avalanche throwbacks should honor the old Colorado Rockies and Denver's hockey roots -- which are deeper than most understand -- rather than the Nordiques.
I get it. Rockies became the New Jersey Devils. (I covered the sale and move.) The Devils never even have acknowledged in their records and media guides, for example, that the Kansas City Scouts and Colorado Rockies even existed.
But these (or the white versions) should be the throwbacks. Thanks to Barrry Beck and Lanny McDonald for being the models.