January 31, 2021
So who might be playing the hot corner (love that kind of talk) for Colorado when the season opens? Per my sources, here are proven third basemen the Rockies are considering.
1, Roger Dorn
2, Doris Murphy
3, "I Don't Know" (right)
4, A Washington Senator
5, Buck Weaver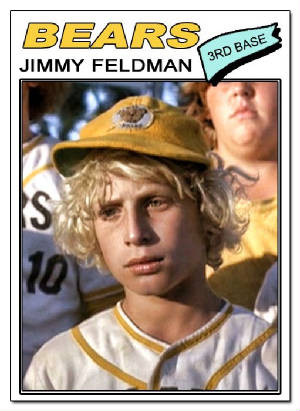 6, Jimmy Feldman
7, George Gonzalez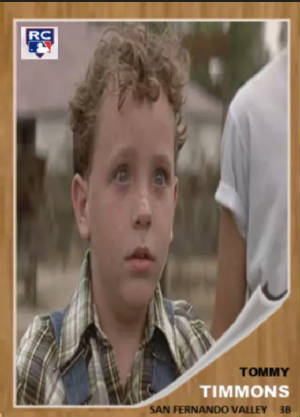 8, Tommy Timmons *
* But I admit I'm a communist and never have seen "The Sandlot"
Additional possibilities? Let me know: terry@terryfrei.com