(This is a secure web site in process of being transferred to a newer, updated platform.)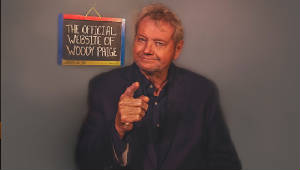 The rebooted woodypaige.com
I'm writing commentaries on woodypaige.com, the web site of journalist and ESPN personality Woody Paige.
It's an honor.
Woody and I worked together for many years at two different newspapers.
I'll be doing national-oriented pieces for Woody while continuing to write other commentaries, usually Colordo-oriented, on my own site. I also still will be writing for other outlets, including Mile High Sports magazine.
Links to my woodypaige.com work are below.
-- T.F.