November 25, 2020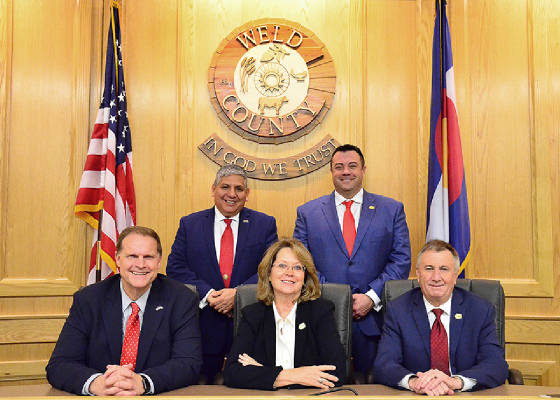 Weld County commissioners. (Weld County web site.)
Some of my friends around the country might be wondering about why we're so upset with Colorado's Weld County commissoners.
For you, I offer them as a lesson to think about everywhere. They're operating from a template of ignorance and irresponsibility. That's bad enough. What's worse, that can spread, too.
By saying they will not enforce Level Red protocols as COVID cases spike (again), the commissioners implicitely are saying go ahead and ignore them. They seem unwilling to own up to that.
The countering rationlization -- "personal responsibility" -- is NOT working.
I don't mean this to be condescendingly remedial, but not everyone reading this outside Colorado might know this off the top of their heads. Weld County is a sprawling county not far from Denver with Greeley as seat and the University of Northern Colorado as major entity, with highly capable city and health care leadership that should be heeded. (They're being ignored ... or worse.) The commissioners first ran off Mark Wallace, a highly respected county public health director, as COVID-related problems at the JBS meat-packing plant surged. That set the tone and the precedent and unfortunately, while the latest stance is maddening, it's not surprising.
Weld County also borders on Larimer County (Fort Collins/CSU) and all bordering counties could be affected -- and infected -- by Weld County actions. Interaction between Weld County and Denver-area counties is common and signficant, so this all adds to the risk in Denver, too.
As a Denverite, I might not have gotten all those particulars exactly right (Greeley friends, let me know), but I know they're in the ballpark.
There's also nothing wrong with thoughtful reconsideration after input and reaction from public health and health care professsionals. It would not be "backing down." Continuing to ignore them is -- and would be -- folly.
So, yes, this is pertinent nationally as a case study. In what, I won't say. But I think you could supply a word.
Now, here's some input from Greeley/Weld County/UNC leaders ... just not from the commissioners. I wrote about most of these leaders in my time at the Greeley Tribune, incuding with major profiles, and have the utmost respect for them.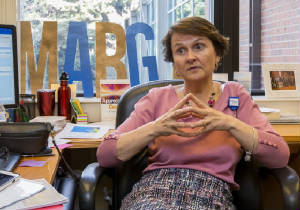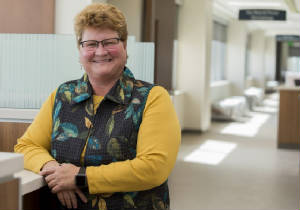 Margo Karsten, left, and Marilyn Schock, right. My dual profile of "M&M."
Watch group message here from:
--Greeley Mayor John Gates.
-- Margo Karsten, president, Banner Health, Western Region (parent of Greeley hospital, North Colorado Medical Center).
-- Deirdre Pilch, supeerintendent, Greeley-Evans School District.
-- Marilyn Schock, president, UCHealth Greeley Hospital.
-- Dr. Mark Wallace, former Weld County public health director; now chief clinical officer, Sunrise Community Health.
-- Andy Feinstein, president, University of Northern Colorado.
-- Leah Bornstein, president, Aims Community College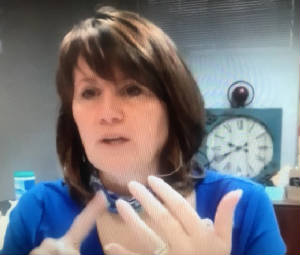 Also, watch a message from Mitzi Moran (left), CEO, Sunrise Community Health, here.
Finally, note this "2020 Fauci Awards" video piece from the New York Times. It is darkly tongue in cheek ... almost confusingly so. But its point eventually is made eloquently. These are the heroes. The award winners represent them all.
Why do I bring this up?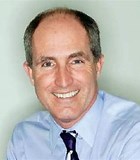 The first honoree is the aforementioned Mark Wallace (right), run off as Weld County's public health director by the commisioners for, among other things, trying to keep JBS meat packing plant workers as safe as possible.
(Note: I didn't say "safe.")
Wallace "retired," then landed at Sunrise.
Watch the first five minutes and you'll see the Wallace passage -- which essentially is the most respected newspaper/digital outlet in the country mocking the Weld County commissoners.
Also see: On Denver Mayor Michael Hancock